Chrissy Yandolli Title fight and interview.
Chrissy Yandolli Wins another K-1 Rules Title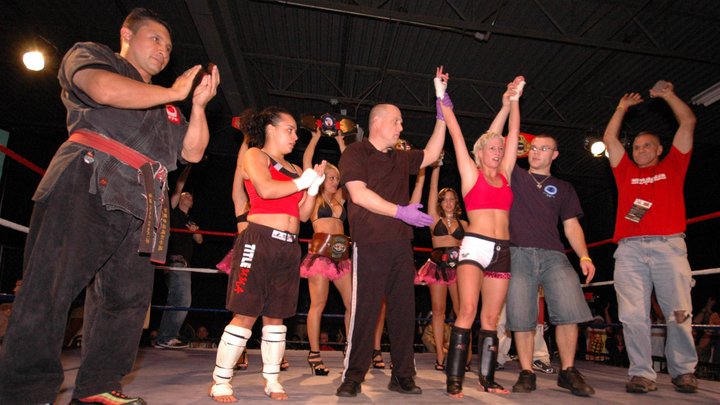 Click on Photo for Video of Full fight and Interviews on Behing the Ring
LIMMA Interview with Chrissy Yandolli from Bill Wisotsky on Vimeo.
Chrissy Yandolli before her 1 st round TKO Win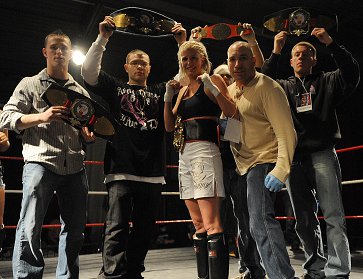 On January 31st, LIMMA interviewed Chrissy Yandolli who is fighting Passa Chattra for the PKF New York State Women's K-1 Championship. Chrissy holds world championship titles in WPKA pro-am & USKBA. She is also a member of Team USA and has an impressive fight record. Chrissy has fought in many different types of Kickboxing, including Full Contact, Sanshou, Sanda & Lowkick, making her a very versatile fighter.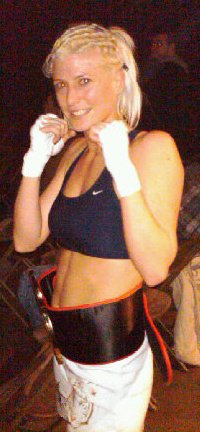 Chrissy Yandolli Lands head Kick in Canada !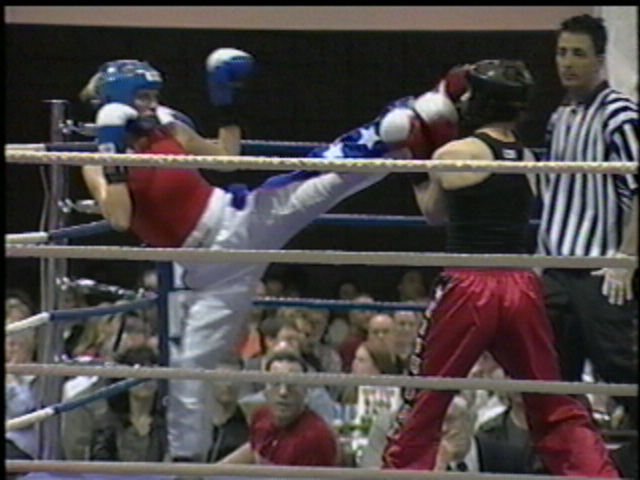 Chrissy Fought for Team USA In Ottawa Canada
Chrissy Yandolli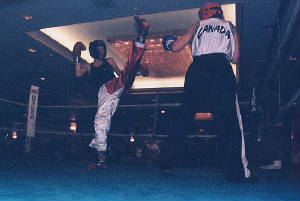 Team USA vs Team Canada in NY
Chrissy Yandolli WPKA pro-am World Kickboxing Champion
USKBA World tournament Champion
TEAM USA Member
Chrissy fought in many different styles of kickboxing including Full contact ,Sanshou,Sanda, and Low kick .
Chrissy fought for the USKBA,IKF,ISKA,WPKA,KICK
Kickboxing has taken Chrissy to places such as Canada,California,and Florida to fight the best in her weight class under different rules.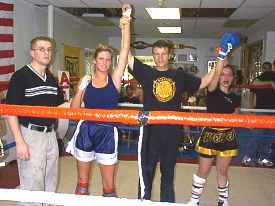 Chrissy Wins Low kick fight at AFC
Chrissy Yandolli - Muay-Thai Florida 09