Teen Student Zack lecaste fighting in deer park,NY
TOMMY "BEE" BOTTONE - MYSPACE - Videos - Photos
Video: TOMMY "BEE" Train for UKC 4 Man Tournament
16 - Mina Sarihasan with Tommy "BEE'" Bottone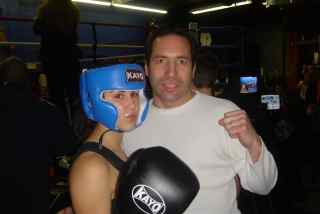 Videos of Teen Kickboxing Star Mina Sarihasan
Mina Sarihasan on England Kickboxing web site
Courtney wins trophy for fighter of the night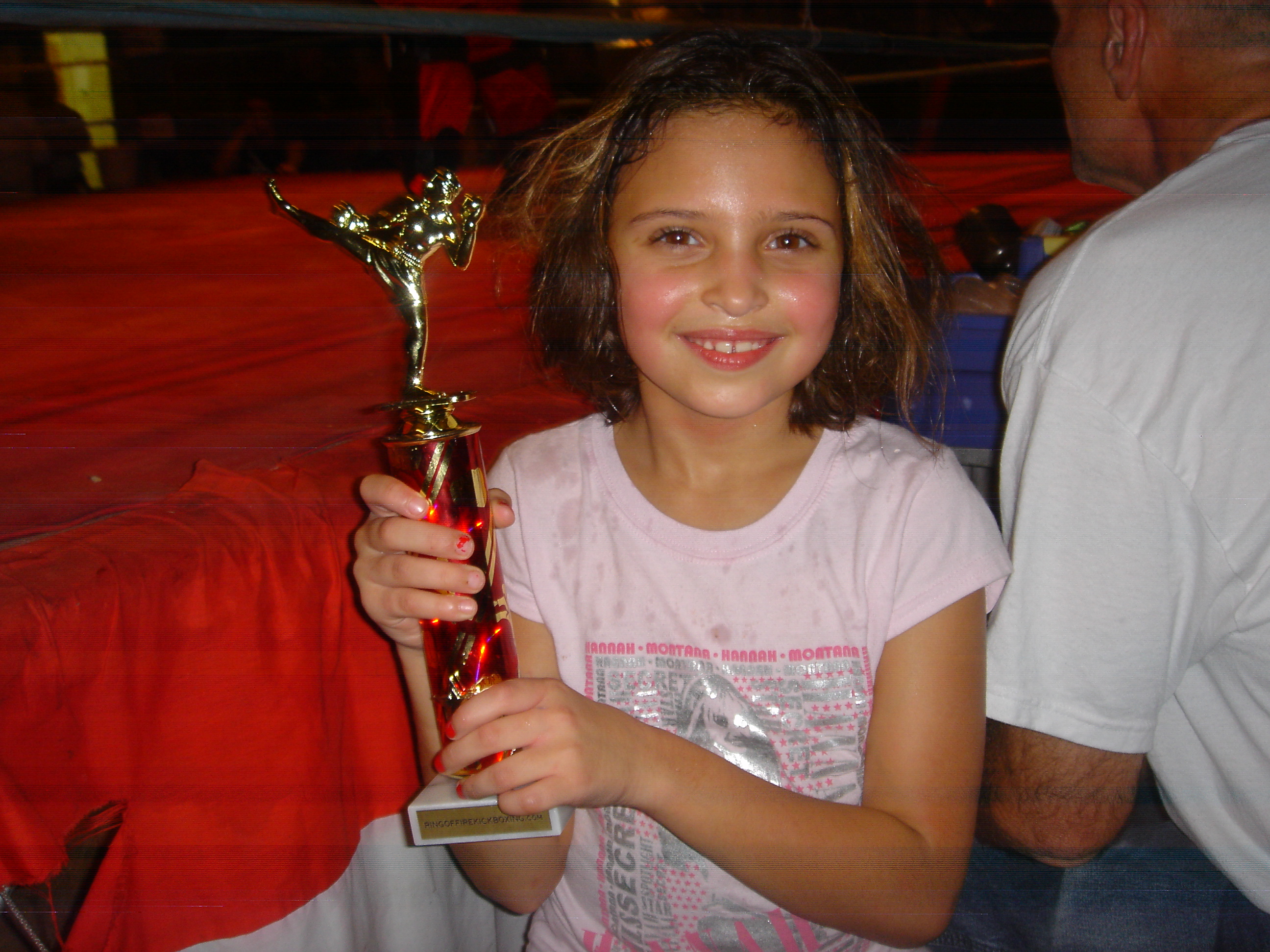 Mina Sarihasan 16 yrs old training for fight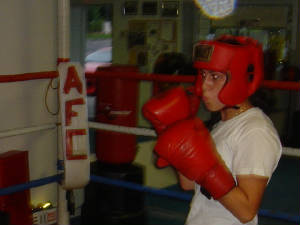 MUAY-THAI Training with Sandy Holt ,England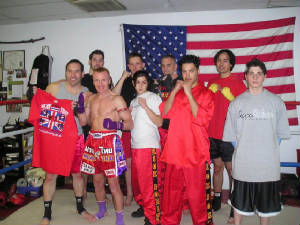 TOMMY "BEE" with Kids at Sothampton school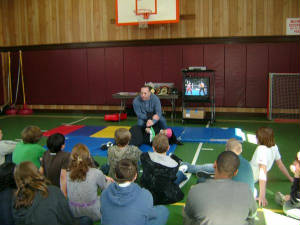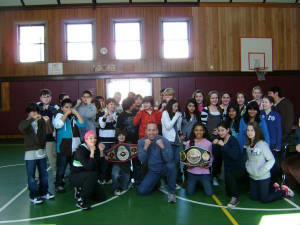 Tommy "BEE" Bottone with Nephew's - Florida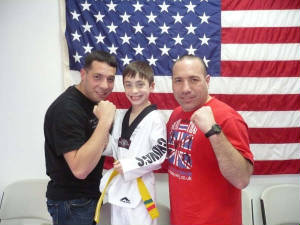 Students in Class at AFC Kickboxing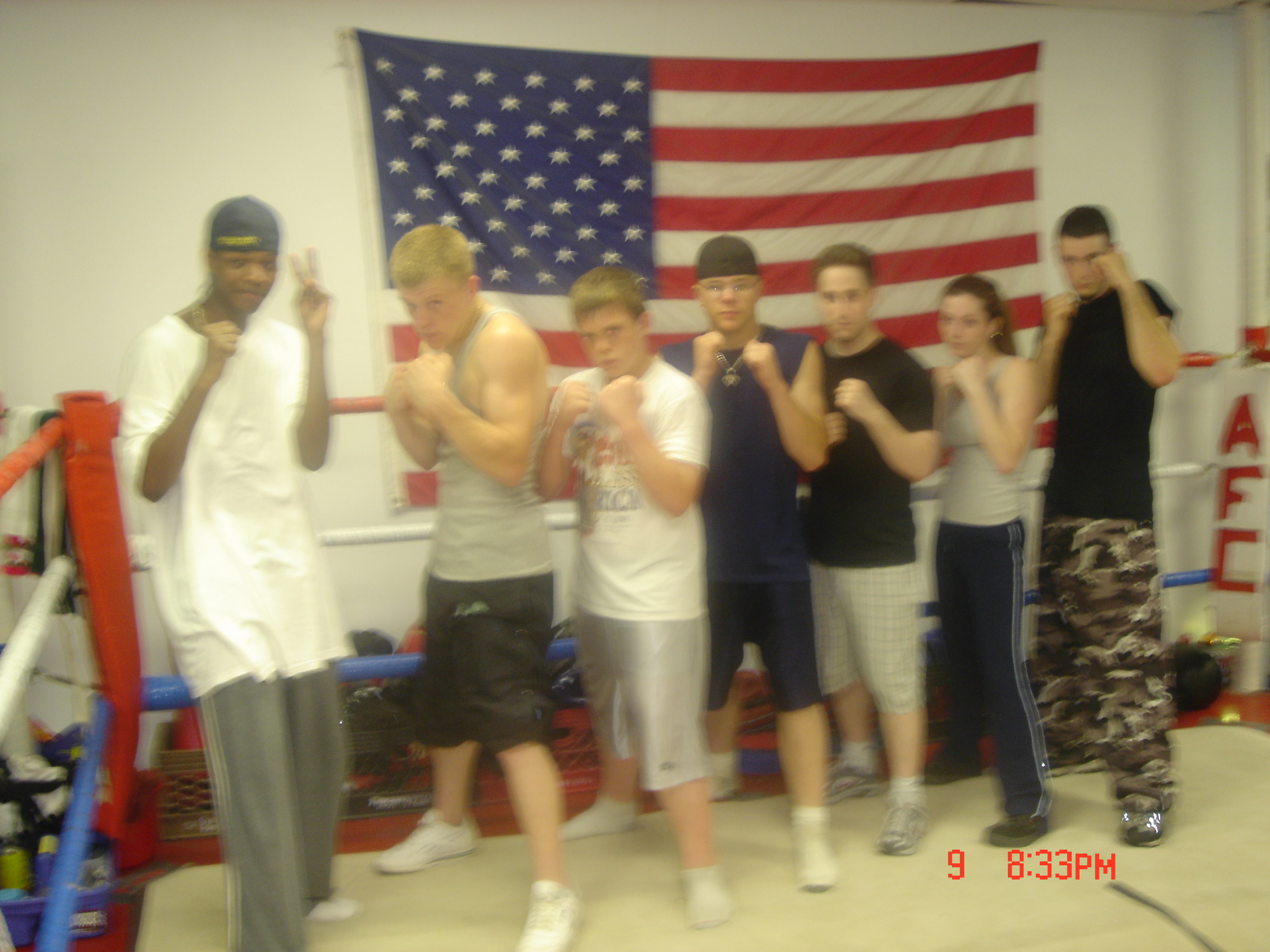 Students Streching in Class at AFC Kickboxing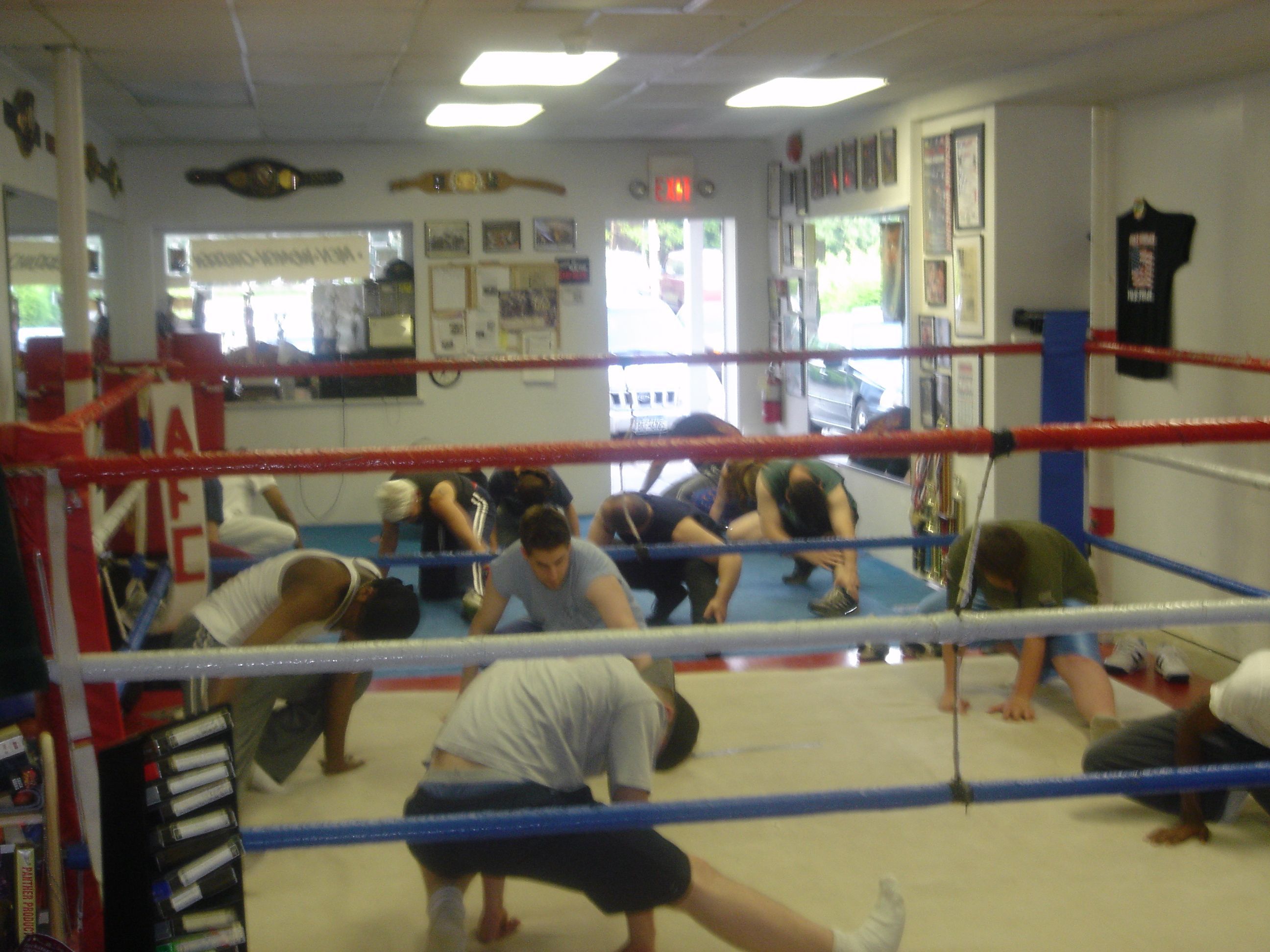 Kieth "YoungBlood" Youngs - Tommy "BEE" Bottone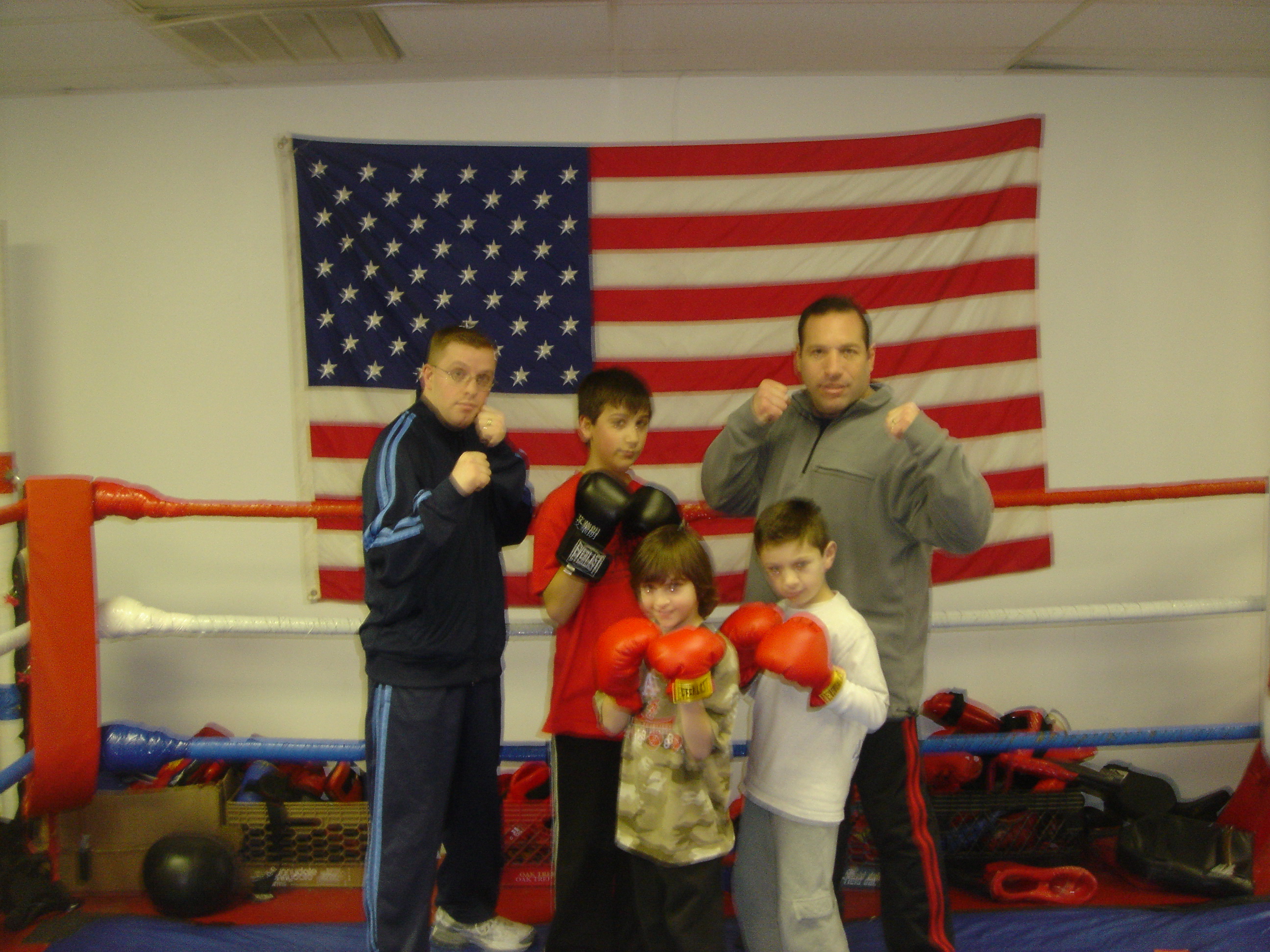 With AFC Kids Nick,Kevin,and Rich
Jennifer Sweeney wins USKBA national tournament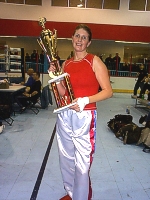 Amy trying on new optional training uniform
Students Tarining at AFC Kickboxing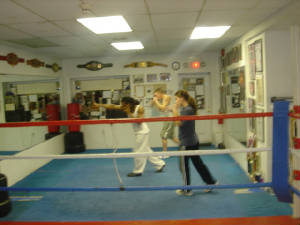 Tommy "BEE" hits pads ,Gets ready for title fight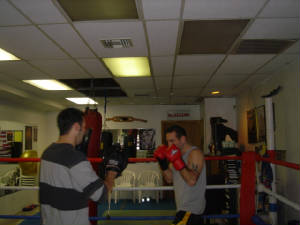 Tommy "BEE" with students after title fight !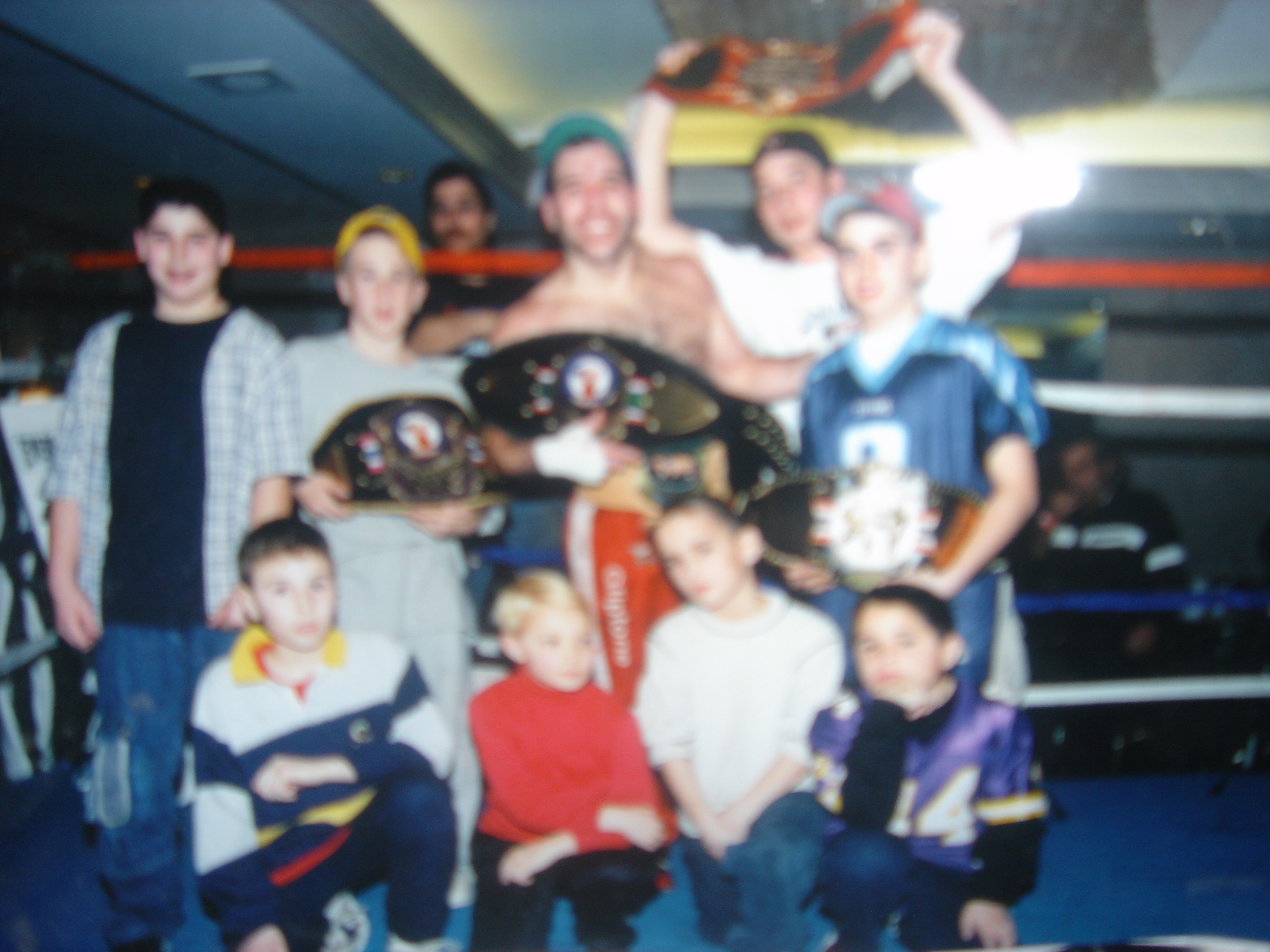 AFc instructer Lennox Chance wins pro WKA tile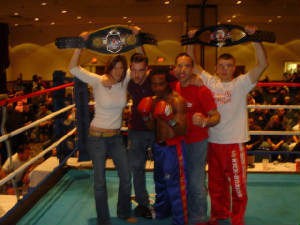 John Gilliam with round card girl after Win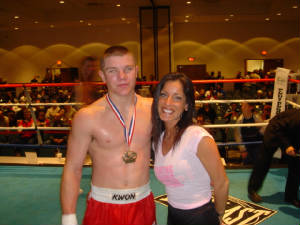 TOMMY With Team USA In Ukraine !
Thoughts from some of our students !
Erik Robertson 14 yrs old !!
Carrissa tries on new optional Training uniform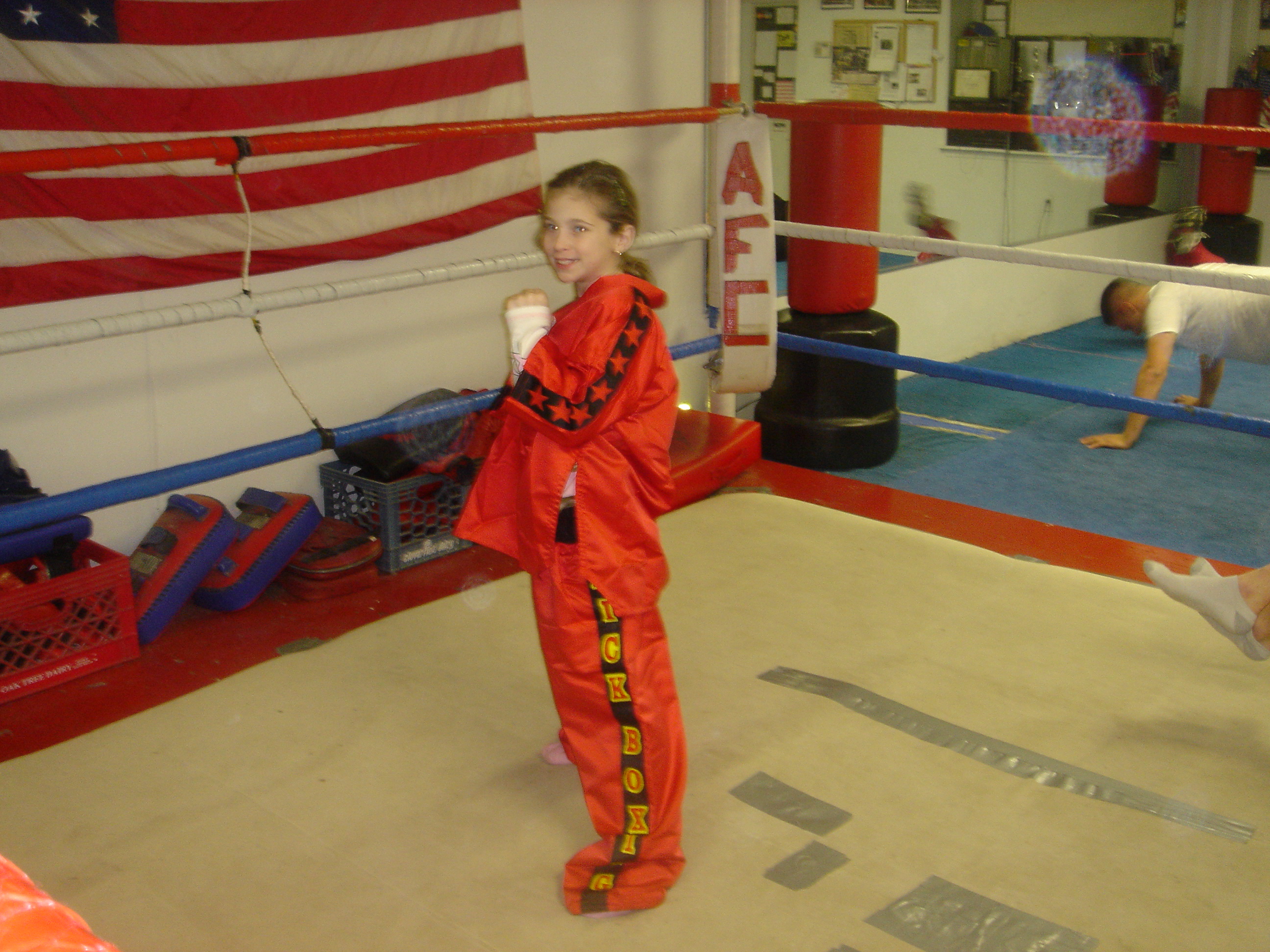 Home of 15 World Champions Click on there names bellow to see photos of there careers.
"Bad Chad" Distefano - Passed 2001
Anna Bogomazova "Russian" World Champion
Timmy Persaud
AFC kickboxing is associated with World Combat league / ISKA / IKF / WKA USA / USKBA/ PKF / WPKA / KICK / WPKO / IKC / UKC/Mohegan Sun Tribal Commission / NY State athletic control board / NJACB Boxing commision / California boxing commission /Nevada Boxing comm / Mass Boxing Commission

,

We train and manage Kickboxers,Boxers and Mixed martial artist Worldwide.
" Don't complain just train "
We train everyone who wants to learn from 1 st day students who just want to get in shape and learn self defense to top amateur and pro fighters.
American fighting concepts program is designed to be A great Cardio workout while learning realistic self defense. This program will give you the benefit of weight loss ,building self confidense ,while learning realistic fighitng techniques from World class martial artist.Our school is a small school with a world wide reputation.
American fighting Concepts has been developed from years of travel for competitions and training Worldwide in ,kickboxing,K-1 style, Boxing, Grappling, and self defense.
Our classes are designed for all to enjoy and become the best that they can be.
There is no limit to how much Children, Teens,and adults can learn.
You progress at your own speed with no limits. Your hard work will pay off.
Join our Team and become the best that you can be.
MAP TO AFC KICKBOXING Click here !!
Blizzard of 2005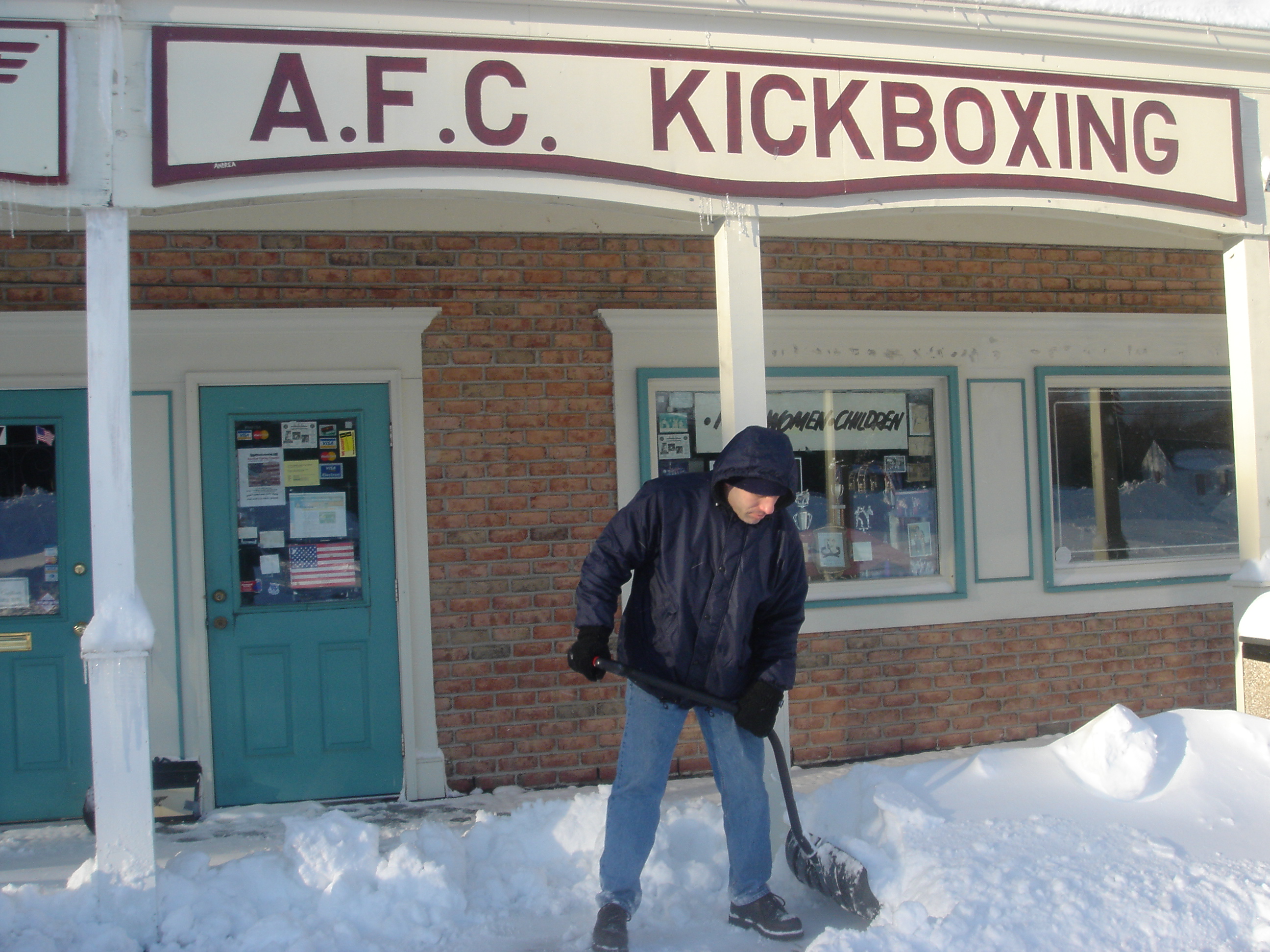 CONTACT INFORMATION :

AFC KICKBOXING

315 Middle Country Rd , Middle Island , NY 11953

SCHOOL 1-631-345-0100 TOMMY CELL 1-516-885-9239

WORLD KICKBOXING CHAMPION TOMMY "BEE" BOTTONE

Send messages to: TOMMY "BEE" 5168859239@messaging.nextel.com
EVERLAST NUTRITION / AFC KICKBOXING SPONSOR