Friday night weigh -in went very good !
These are the fighters which made weight Friday night :
Chrissy Yandolli 126lbs
Brian Rochford 142 lbs
Chris Algeri 146 lbs
Tarek Rached 163 lbs
John Gilliam 160 lbs, Steven Castelli 154 lbs
Bobby Campbell 124 lbs,Billy Maysonette 125 lbs
Lennox Chance 128 lbs, Goerge Bustimonte 129lbs
Tommy Bottone 170 lbs,David Cummings 170lbs,Michael Corleone 167lbs.
Michael Corleone,TOMMY "BEE",David Cummings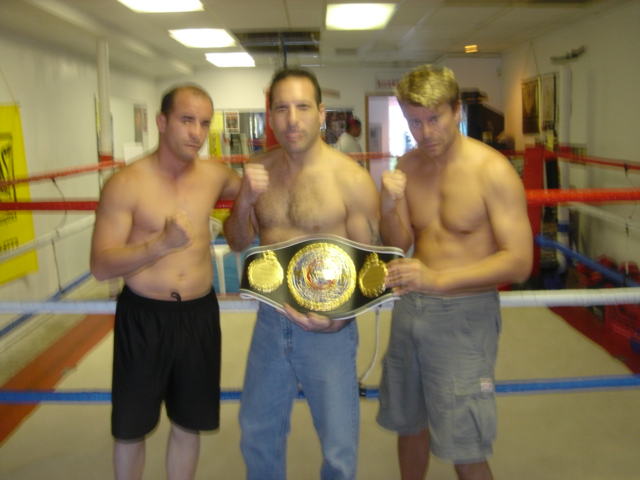 All 3 UKC Tourney fighters made the 170 lb limit
TOMMY "BEE" Wegihs in at 170 lb limit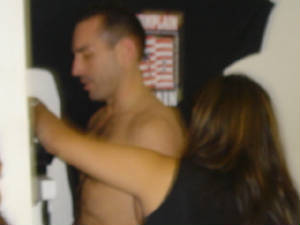 Lennox Chance weighs 128lb for pro debut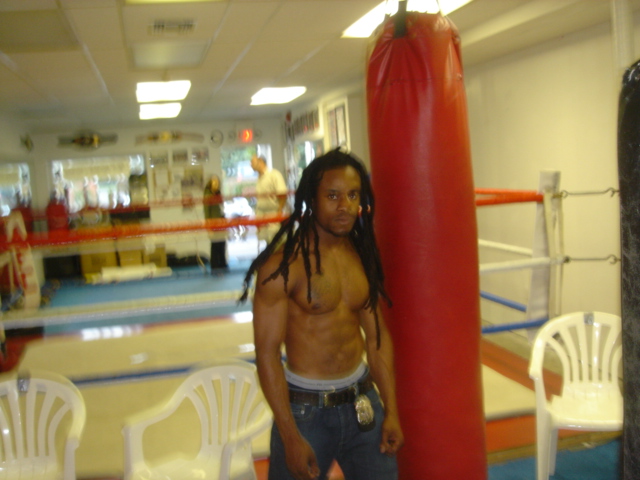 Brian,Bobby,Goerge,Tommy,David,John,Michael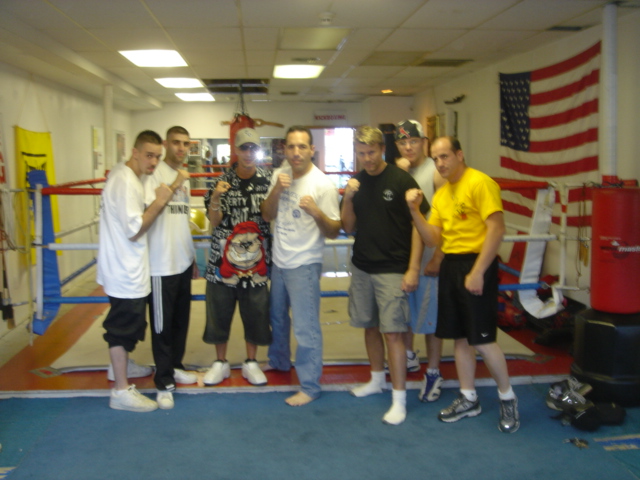 All thjese fighters that made weight on Friday night
Friday weigh-in is optional to give the fighters A chance to weigh in the day before the fight.
Friday 9/10/04
5 pm weigh-in
AFC Kickboxing
315 middle country rd ,middle island ,ny 11953
school 631-345-0100
cell 516-885-9239
Saturday weigh-in :
Pathogue theatre 3 pm staurday 9-11-04
All fighters must report to the PATCHOGUE THEATRE at 3 pm on saturday 9-11-04 for WKA licensing as well as doctors check and make last weigh-in if unable to attend Friday weigh-in.
Pathogue theatre
71 e main street
Patchogue ,NY 11772
631-207-1300
If you have any questions please call :
TOMMY "BEE" BOTTONE at : 516-885-9239