John Gilliam Wins ISKA Low Kick titile Miam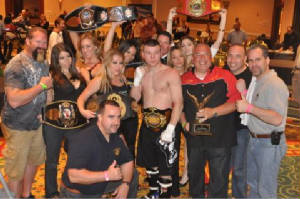 May 1 st 2010
John Gilliam : World kickboxing Champion
168 lbs PKF / USKBA / WPKO - Amateur
John Gilliam has fought as captin of team USA in Canada as well as winning in a World Sanshou Tournament in China. John has fought as team captin in Florida for Team NY .
John Gilliam Wins USKBA World Title !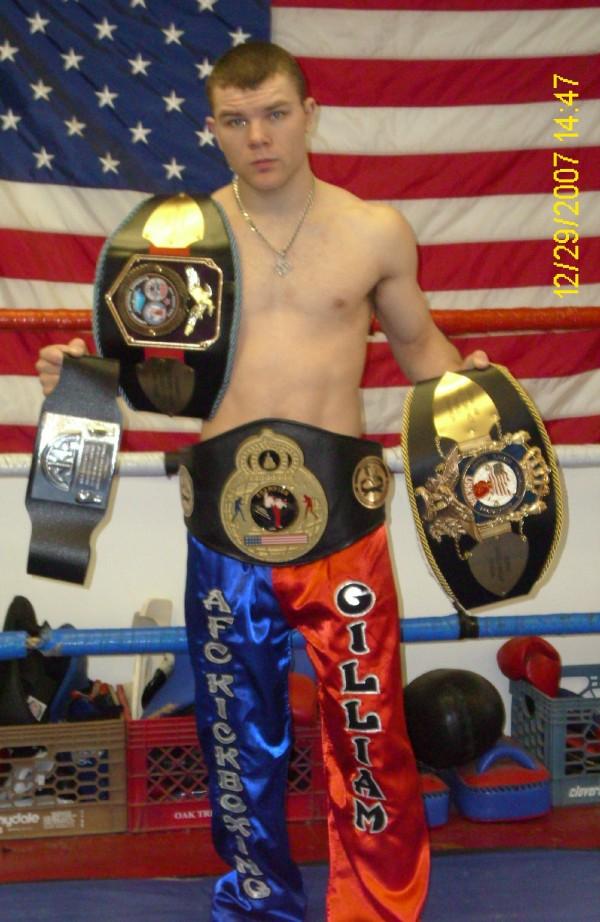 John Gilliam Wins USKBA World Title
Video John Gilliam Scores Kick Knockdown in China
John Gilliam Wins PKF World Title by 4 th rd KO
Video Of John Gilliam Winning by Head Kick KO
John Gilliam -Team Captain for TEAM USA VS CANADA
John Gilliam Wins USKBA World Championships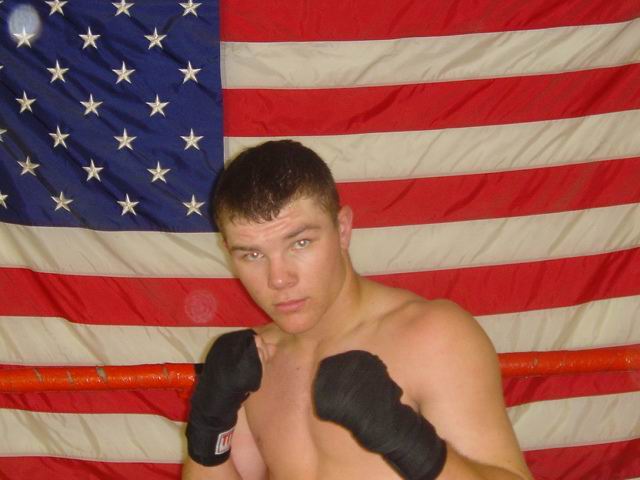 Joh Gilliam wins North American USKBA title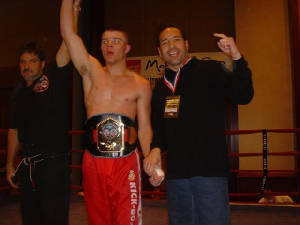 This fight was at the Mohegan Sun Casino , CT
John Gilliam , Teen Kickboxing Star :
USKBA North American Super middleweight Champion
John Gilliam is 19 years old and has trained with Tommy "BEE" Bottone in AFC Kickboxing since he was 10 years old.
John is an instructor in American Fighting Concepts and is trained in Boxing,Full contact kickboxing,low kick,Sanshou,K-1 rules as well as grappling and self defense.
Joh Gilliam with his fans after he wins NA title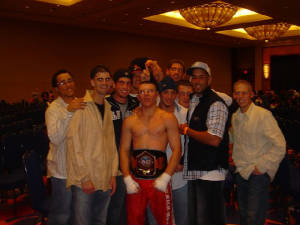 John Gilliam with AFC Kickboxing team fight night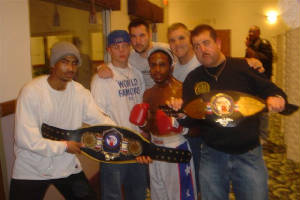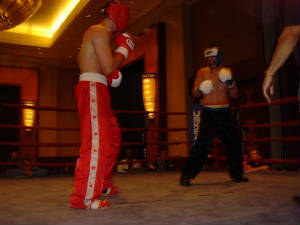 John Gilliam with AFC teamate Mina Sarihasan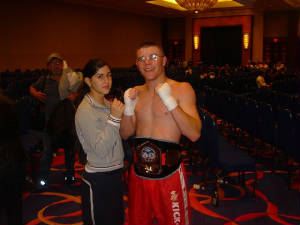 John Gilliam with AFC Kickboxing Team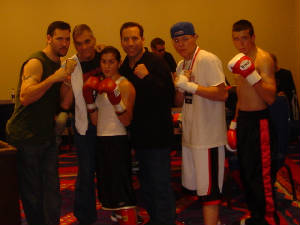 Joh Gilliam with TOMMY "BEE" and Ken Hewski