Kick Drugs out of Combat Fight sports
BEE-TV Watch Kickboxing / MMA / fight Videos !
TOMMY "BEE" BOTTONE - On Facebook
Bushido Battleground - Team USA v Canada
Team USA v Team Canada PKA Kickboxing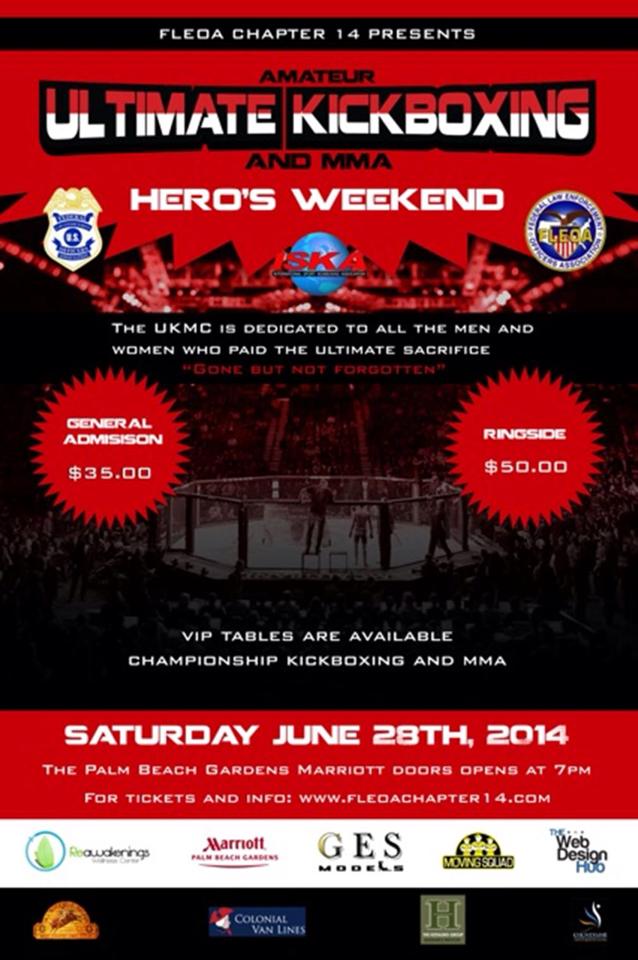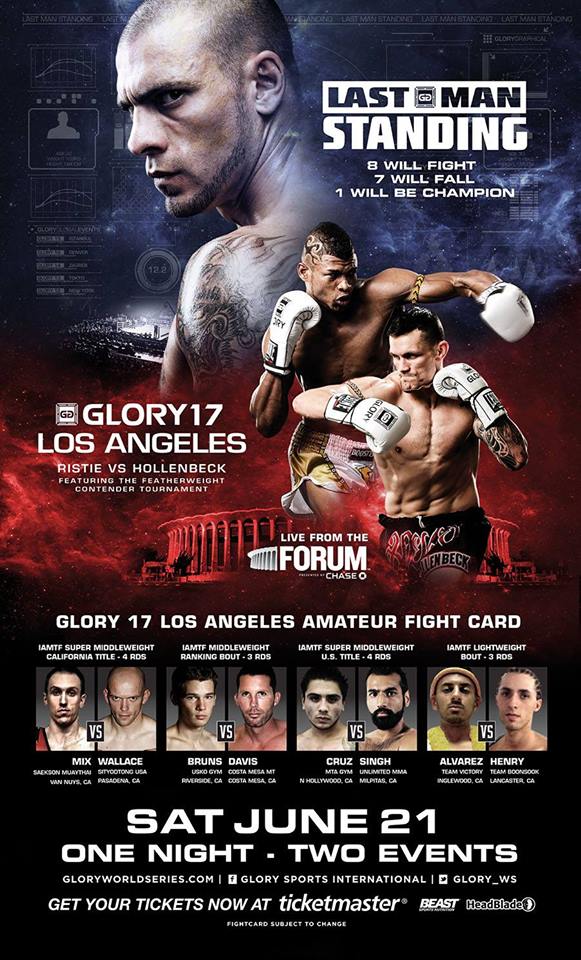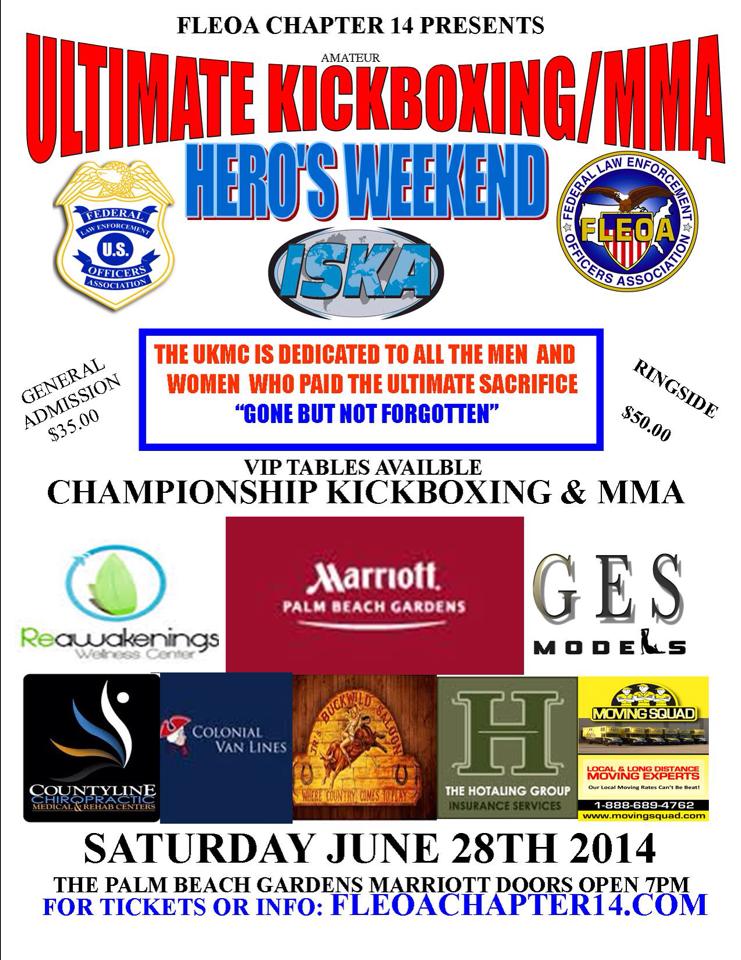 Tommy "BEE" on The Frank Prince Live Show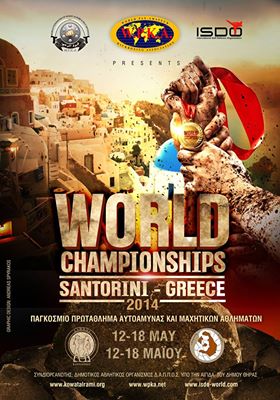 Vote for team AFC Lennox Chance by subscribing to the Youtube channel and liking his video.
Vote for Team AFC Fawad Qudduss by subscribing to the youtube channel and liking his Video.
Julio Germian Wins in 1 st by TKO
Team AFC : Shawn Pierce 151 lbs is fighting Glory
Kickboxing Rules for the WKA NYS Title on Friday September 27 th 2013
at the Capitale' - NYC on the corner of Grand and Bowery .
Result : Shawn Pierce Loss by decision
ANTHONY PETTIS SUBMITS BENSON HENDERSON, CAPTURES LIGHTWEIGHT CROWN AT UFC 164
September 13 2013 Amateur Team AFC
Coached by World Kickboxing Champion Tommy "BEE" Bottone
will fight Kickboxing at the Sons of Italy in Deer Park ,NY promoted by World Kickboxing Champion Bobby Campbell and Sanctioned by the PKF .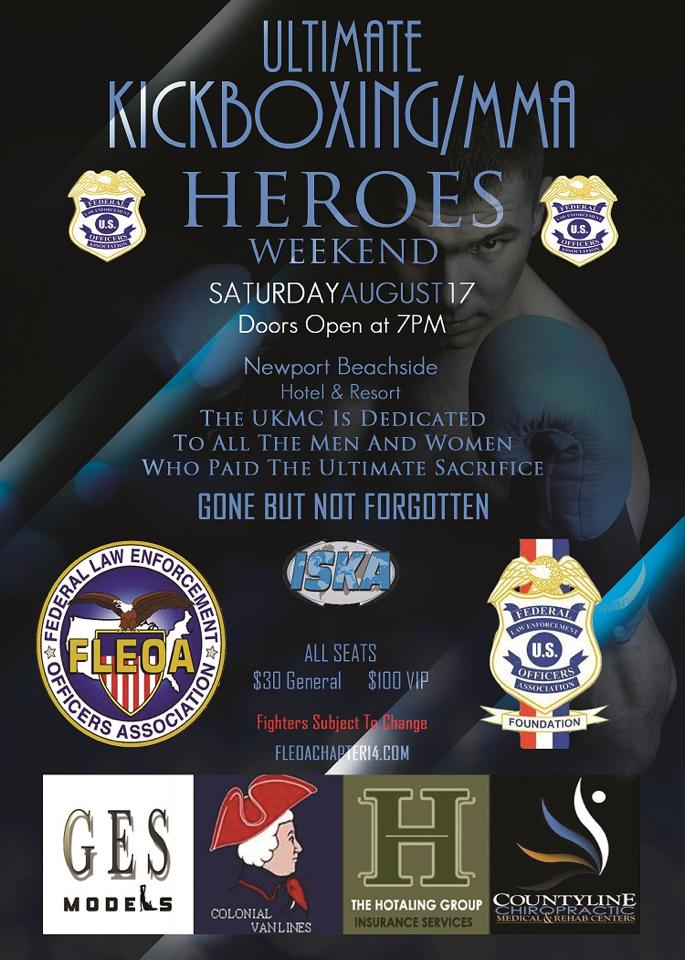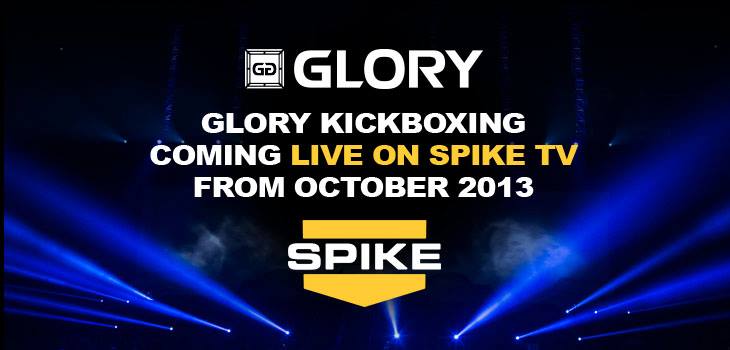 Wrestling Clinic - With National Champion Nicky Hall

Sat August 3 2013 at 11:00 am

AFC Kickboxing / MMA

315 Middle Country rd

Middle island ,NY 11953

National Champ Nicky Hall showing Wrestling techniques for MMA .

Info call 631-345-0100

Email :

Tommybeeatafc@yahoo.com

Open to all martial arts students from any school .

Price : $40.00 for non AFC Students

Free for current AFC students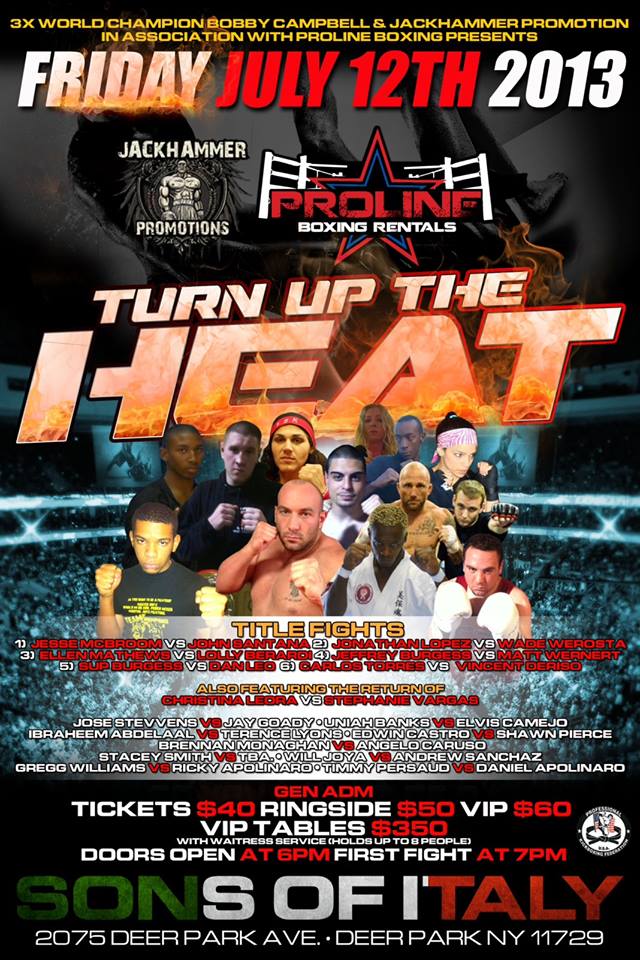 Team USA VS Team Canada in Ottawa ,Canada Dec 2, 2012

This event was promoted by Kickboxing Legend Jean-Yeves Therialt and Iceman Productions : The event is held in a beutiful Casino Hotel and promoted as good as any Pro event.

The fans of Kickboxing in Ottawa ,Canada where treated to some awesome fights.

There was 2 team Fights and the crowd loved them .

145 lbs Division: Shawn Pierce USA fighting a Low Kick rules fight . This was a great match up with the American out boxing the Canadian for all 3 rounds and the Canadian fighter landing some very good Kicks . The judges gave the nod to the Canadian and some in the crowd where cheering Team USA and booing the decision after it was called for the Canadian.

195 lbs division :Team USA Jonathon Lopez 175 lbs US champion fought up in weight in the main event under Full contact rules and what a fight it was .

This fight started with the Canadian champion landing some strong Punches in the first which started the war .

in the second round Jonathon began to land some solid body Kicks which slowed the Canadian fighter down and the 3rd was mostly the same with Jonathon landing more Body Kicks and some solid punches from both fighters .

In round 4 the Canadian showed he was there to Win in front of his home town landing some very solid punches dropping Jonathon and just when the crowd thought it was over the young tough American got up and the crowd got up as well to see a wild finish to this unbelievable war with The Canadian fighter winning but he said after the fight that he has never been hit so hard in his career.

The Canadian fighter Won the fight and the NA Title but Jonathon won allot of new fans in Canada .

Team Canada was coached by Kickboxing Legend Jean-yeves Therialt .

Team USA was Coached by World Kickboxing Champion Tommy "BEE" Bottone.

The event was sold out and kickboxing Fans in Ottawa where an amazing crowd .

The fights where sanctioned by : The Canadian amateur kickboxing corporation

There are plans for a Larger Team USA vs Team Canada event to be held in Ottawa in the Spring.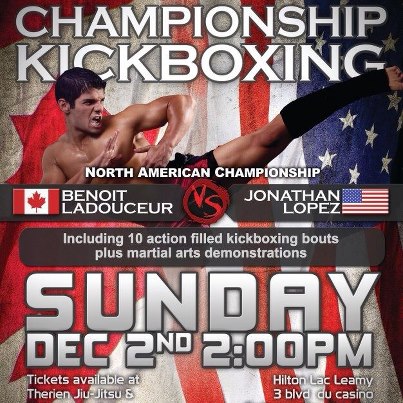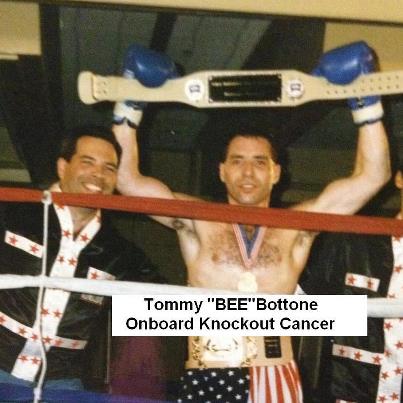 \
AFC Kickboxing / MMA was created in 1996 by myself and my top students . We had a dream and made it come true . Now we help kids in the area where we grew up to make there dreams come true .…

By : World Kickboxing Champion TOMMY "BEE" BOTTONE
Results from :
Ultimate Kickboxing / MMA- Miami August 12 th 2012
Jorge Capozolli 170 lb Muay - Thai wins unanimous decision over Chris Lopez

Emillio Rodriguez 135 lb wins unanimous decision over Raymond Ramos show title

Jonathan lopez 170lbs wins 2nd round ko over Faniano Amaral show title Muay- Thai

Brent Edwards 190 lb MMA unamious decision over Quinten Medina

Ray Page 145 MMA split decision over William Joya / MMA show title

Mj Holland 150lb Mauy - thai - ISKA state title 4th rd ko over Roybert Rey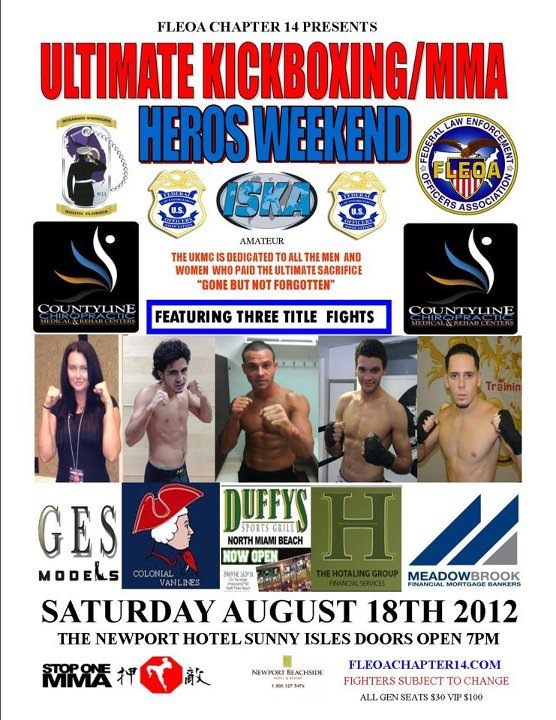 June 30 th Team NY VS Team Florida
The Battle Of Tampa Bay , Florida U.S.A
Featuring: Mina "BEE" Sari - Rob Snyder and Jonathon Lopez of Team NY all fighting 5 rounds
ISKA U.S. Low Kick Titiles Fights .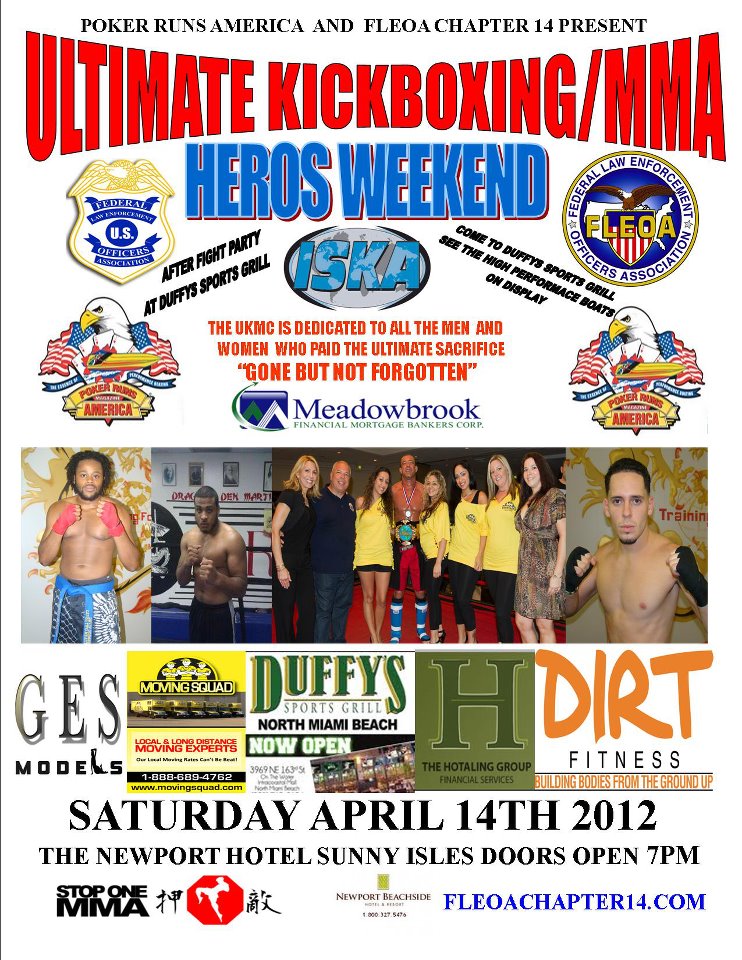 Lennox Chance fighting July 23 rd 2011 for CFCC
Lennox Chance Wins in M-1 Global Pro MMA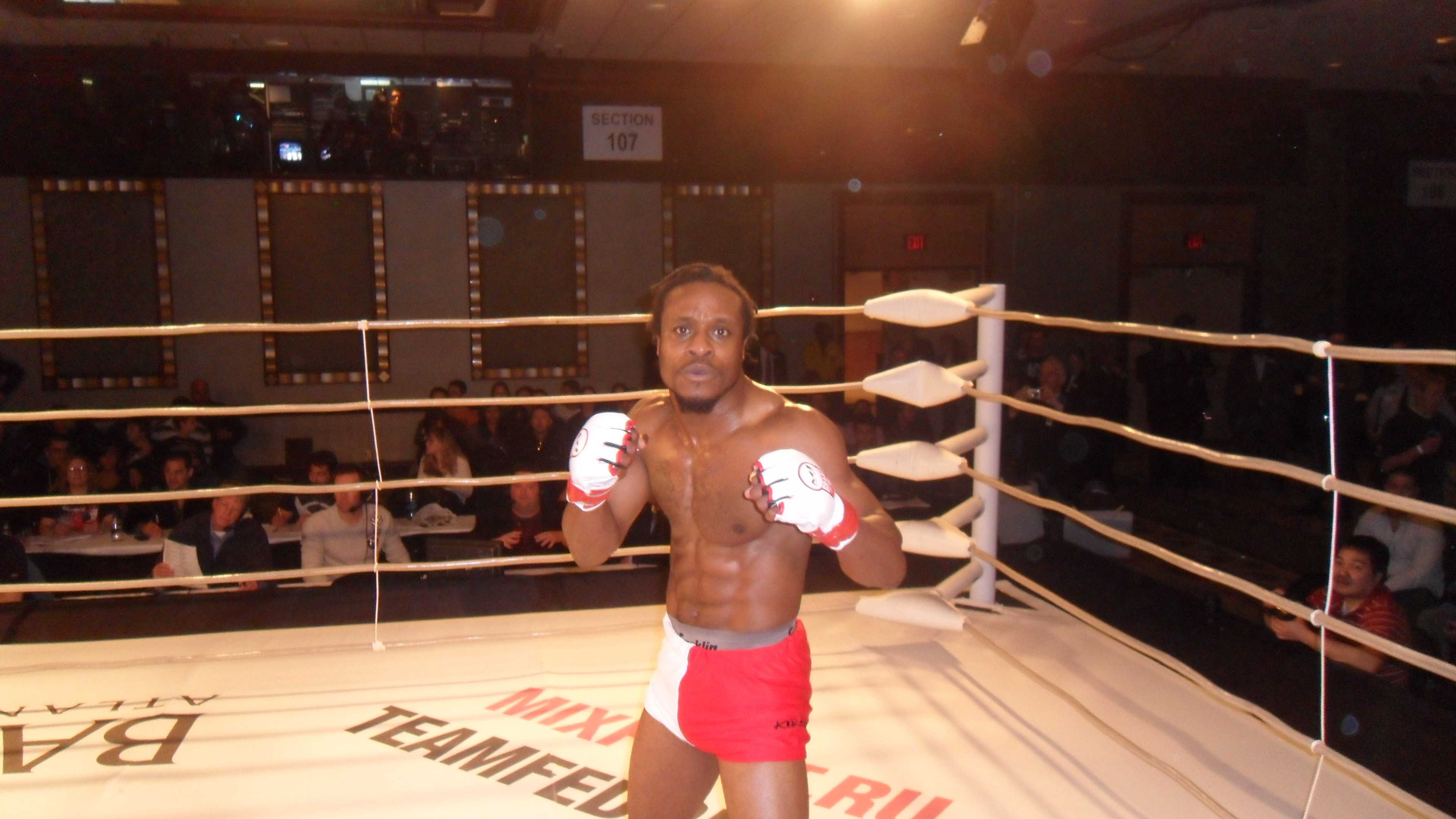 Elimination tourny in Atlantic City by Rear Naked Choke
Lennox Chance will fight Evan Velez 125lbs - Pro MMA

July 23 rd on CFFC at Resorts Casino Hotel in Atlanctic City ,NJ

www.cffc.tv/